Boat Donation Tax Deduction
We offer the Highest Tax Write off Allowed!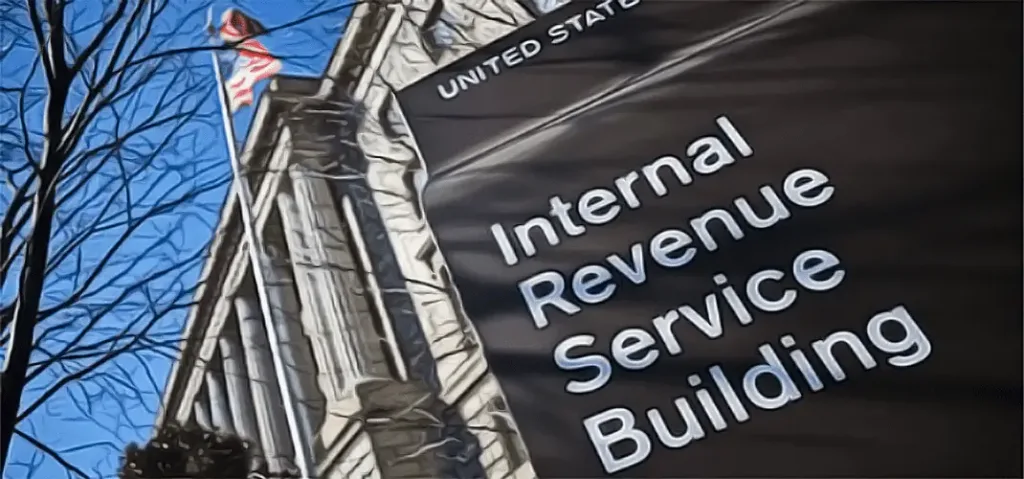 Tax Benefits of Boat Donations with Boats with Causes
A boat donation with our charity is a fantastic way to get a deduction on your federal income taxes. We have taken the time to answer a few questions to help you understand the basics of boat donation tax benefits below. We invite you to visit our parent organizations website Giving Center to get an even better understanding of how our organization can help you achieve the highest allowed tax deduction. Here are 2 links we highly suggest reading: Giving Center – Tax Deductions and also Charity Donation Benefits We also invite you to call us with any questions you have regarding your boat donation 888-228-7320 to discuss how donating your boat with us is financially beneficial.
For individuals who make a boat donation during a given tax year, the IRS offers tax deductions for qualified gifts. The IRS allows you to deduct for your gift, the fair market value of your boat donation or other watercraft. All boat donations to charity and any other items donated to our charity are tax deductible. This includes Marine Electronics such as Fish Finders, GPS, Radar, autopilots and other marine accessories. There are rules that apply to this process however.
Determining Fair Market Value for Your Boat Donation Because your boat donation is not monetary, the watercraft must be appraised at fair market value (FMV). The IRS defines FMV as "….the price that property would sell for on the open market. It is the price that would be agreed on between a willing buyer and a willing seller, with neither being required to act, and both having reasonable knowledge of the relevant facts." So how do you determine the FMV of your charitable contribution? Charitable organizations are prohibited from assigning the value to donations, so identifying how much your donation is worth is very important. Appraisal guide values are available to help you determine the anticipated market value of the boat donation located here. Used Boat Values and Used Boat Prices
You can substantiate the value of your boat donation by keeping good records, finding similar boats for sale and printing out those sales as a comparison and by seeking out a professional and qualified marine surveyor for an appraisal. Although not required it would certainly help. A Charity should have no hand in the determination of value, PERIOD! Unless they choose to improve the boat being donated. With this information and with the help of a professional tax advisor, you can evaluate whether or not you need to (or may benefit from) filing IRS Form 8283. You can also learn more through the charitable tax savings calculator provided by Schwab.
Some of the Benefits of Boat Donations to Boats with Causes include:
Outstanding opportunity for a tax deductible gift that benefits numerous causes and individuals throughout the United States and abroad. Your boat donation helps the charitable causes we support, enhance programs, and substantially increase resources needed to support our communities. Save precious time, frustration and expenses: NO MORE dock fees, maintenance, storage, insurance, fuel, classified ads or brokers fees. Your tax deduction is based on a fair market value as established by a qualified marine surveyor. You can get an idea of your boat donations value by visiting this site: Used Boat Values In many cases the financial benefits of donating a boat to Boats with Causes outweighs the effort and money spent trying to sell your used boat yourself. Fast Free Pick up Anywhere in the World! Boat Donations through the Giving Center are available anywhere in the United States, Mexico, Canada and internationally. We have the largest network for charitable giving available.
Are you ready to donate a boat?
We accept donations throughout the entire USA.
We make a living by what we get, but we make a life by what we give..
Boats with Causes is a part of the Giving Center family, a 501(c)3 not-for-profit organization (IRS approved EIN# 46-1883892), that provides assistance to those in need nationwide. Giving Center joins together the support of our own programs, along with various other non-profit organizations and individuals to provide services to those less fortunate through the act of charitable giving. Working as a long-standing maritime partner to individuals seeking to gain and give the greatest possible benefit and Donate Smart!
Ⓒ Copyright 2021. Giving Center EIN# 46-1883892 All Rights Reserved.