Boats with Causes - About Us
Boat Donations Benefit Many Very Worthy Causes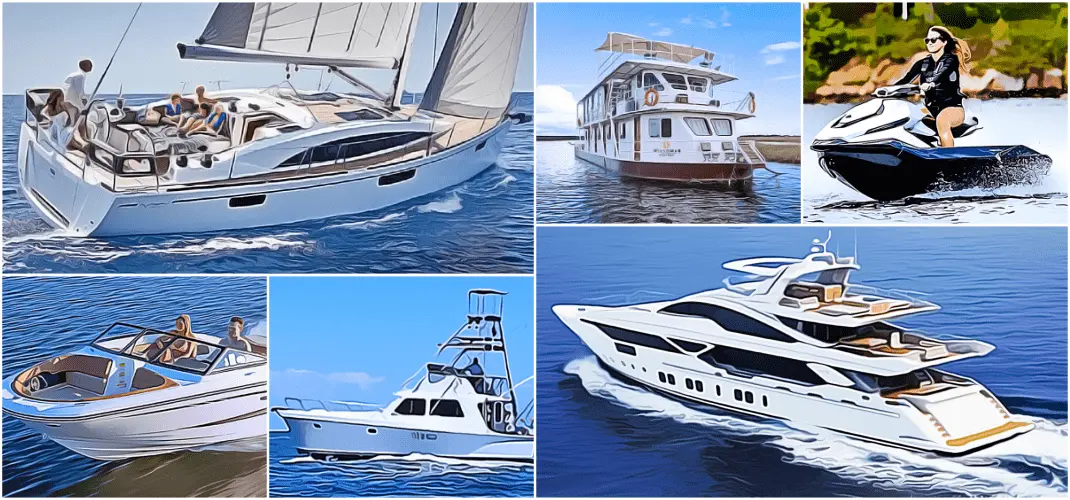 Boats with Causes - Charity Boat Donations
Boats with Causes is a website run by the charitable organization Giving Center EIN# 46-1883892 and part of the "With Causes" charitable network. We're a charity that has a focus on meeting a variety of needs for those in our communities that require a helping hand. All proceeds from your donation go straight to helping further benefit a variety of worthy causes that we support. We all have an interest in our communities. We all benefit from an investment in our children and helping others. Be it volunteering our time or the computers and financial help we provide in the classrooms, the meals we provide for the families of others and the clothing and homes opened to those less fortunate that we can provide, these heartfelt gifts will reap benefits for us all.
Some people wonder why they should choose to donate a boat with Boats with Causes. Some even go as far as to question us as to why a distressed family in need would need a boat. Clearly we aren't going to be giving a boat to someone that is in desperate times. A boat would only sink them deeper into debt and the families Giving Center helps have much stronger needs than weekend boating excursions.
Our goal with every boat donation is to maximize the potential financial benefit possibly gained whenever possible, which means your maximum Tax Deduction is usually higher also. We do this in a variety of ways. Boats with Causes has a network of boat mechanics, captains, painters, shipyards and detailers throughout the United States. We take your used boat donations and turn them into a safe vessel ready for liquidation. We Go That Extra Nautical Mile with every boat donation our charity accepts and do everything possible to make sure your boat donation truly benefits those that urgently need assistance.
We have numerous heart breaking requests each and every day telling us how desperately their family needs our help. Without your donations, we would have to turn them all away. Fortunately due to previous donors and the rest of the "With Causes" charitable network of websites, we are able to help a large percentage of those that request our support in their trying times.
You may be wondering what we mean when we say "help" and "benefit" those that urgently need assistance. First let us say that we review each application on a case by case basis. We have a proven system and a team of volunteers covering the United States that carefully go through the requests and then decide how to help. For those that truly do need help from "Giving Center" we come up with a plan of action and begin the process of bettering their lives. The With Causes charitable network includes multiple websites all devoted to making almost any type of charitable donation directly to our charity. This way you are leaving out all of the middleman companies popping up under the guise of a charity organization that scoop up most of the profits and never go that "Extra Nautical Mile" like Giving Center does.
When you donate a boat to Boats with Causes you are helping yourself as well as many people throughout the United States. You will receive a generous Tax Deduction and Boats with Causes will do all of the work. Our team of volunteers will pick up your boat donation anywhere in the United States even if you no longer have a title in some cases.
Are you ready to donate a boat?
We accept donations throughout the entire USA.
We make a living by what we get, but we make a life by what we give..
Boats with Causes is a part of the Giving Center family, a 501(c)3 not-for-profit organization (IRS approved EIN# 46-1883892), that provides assistance to those in need nationwide. Giving Center joins together the support of our own programs, along with various other non-profit organizations and individuals to provide services to those less fortunate through the act of charitable giving. Working as a long-standing maritime partner to individuals seeking to gain and give the greatest possible benefit and Donate Smart!
Ⓒ Copyright 2021. Giving Center EIN# 46-1883892 All Rights Reserved.